Custom Marketing Strategies Designed for Your Custom Sportfish Yacht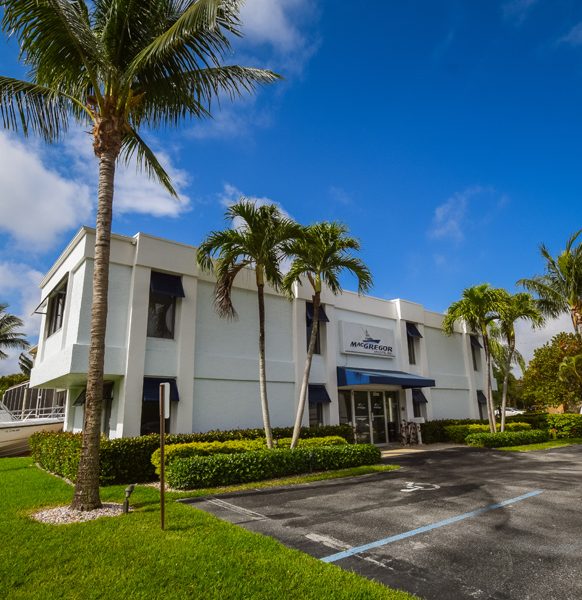 Sell Your Vessel with the Right Marketing Partner
OVER 25 YEARS EXPERIENCE IN THE SPORTFISHING INDUSTRY HAS PREPARED OUR TEAM TO SELL YOUR CUSTOM YACHT TO ITS NEXT LOVING OWNER.
Individualized Marketing Strategy
A game plan formulated to drive the right buyers to your sportfishing yacht.
Network of Qualified Buyers
Our exclusive niche clients are waiting for your yacht to hit the market.
Experience You Can Depend On
Decades of experience brokering custom sportfishing vessels have instilled in us an unparalleled selling experience and consistently high resale values.
Email Campaigns
We produce state-of-the-art email marketing campaigns designed to expose prospective buyers to your yacht. Your custom email newsletter is delivered to top brokerage firms throughout the United States and key international companies. Additionally, your yacht listing is marketed to our exclusive client base in the heart of South Florida with highly detailed and up-to-date information.
Print Materials
Make a lasting first impression with high-quality print materials that match your vessel's charm and elegance. We provide highly detailed bounded presentations that show your yacht in its best light. Including a full layout of your vessel, our presentations are delivered to our network of active buyers and cooperating brokerages.
Internet Exposure
With MacGregor Yachts, your vessel's listing will be seen by potential buyers around the globe. Using awe-inspiring photography, we capture the essence of owning your custom yacht and market your in-depth listing to industry leading listing systems, including Yacht World, YATCO, and MacGregorYachts.com.
Professional Media
We stop at nothing to ensure that your vessel is marketed with the most effective media. That's why we hire only the best luxury boat photographers and videographers to capture every aspect of your custom sportfish yacht that buyers will fall in love with. Our media packages include complete interior and exterior coverage used to showcase your vessel through our innovative marketing strategies.
Always Keeping You In The Know
Our marketing efforts generate a flurry of activity around your vessel that doesn't go unnoticed. We produce a comprehensive marketing report to make sure that you stay in the loop at all times. Delivered to you quarterly, our detailed reports itemize the returns on every aspect of our marketing efforts for your listing, including listing activity, email marketing, social media marketing, online advertising, print advertising, and more.
Sell Your Vessel with the Right Marketing Partner
OVER 25 YEARS EXPERIENCE IN THE SPORTFISHING INDUSTRY HAS PREPARED OUR TEAM TO SELL YOUR CUSTOM YACHT TO ITS NEXT LOVING OWNER.
Request a Market Analysis for your Vessel